Most homeowners pay attention to the temperature of their home and are constantly adjusting the thermostat for their comfort. Yet they ignore one major factor that can affect their comfort – air quality. The air in today's tightly-sealed, well-insulated homes can become unhealthy because the same indoor air is being circulated and re-circulated. In fact, indoor air quality is among the Environmental Protection Agency's top 3 health concerns. The agency reports that with dust, pollen, pet dander, mold, chemical fumes, cigarette smoke, Radon gas and more, the air inside your home can be 2-5 times dirtier than the air outside.
If you have allergies, are always coughing, or just uncomfortable in your home, you may need air filtration, humidification and/or purification.
Our IAQ Solutions: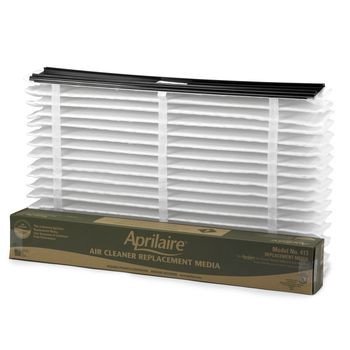 High Efficiency Filters
Your air ducts and heating and cooling equipment could be housing and spreading bacteria, virus, mold, dust mites, pet dander and more. Some heating and cooling systems still use a basic air filter but there are high efficiency filters available that can improve the air in your home.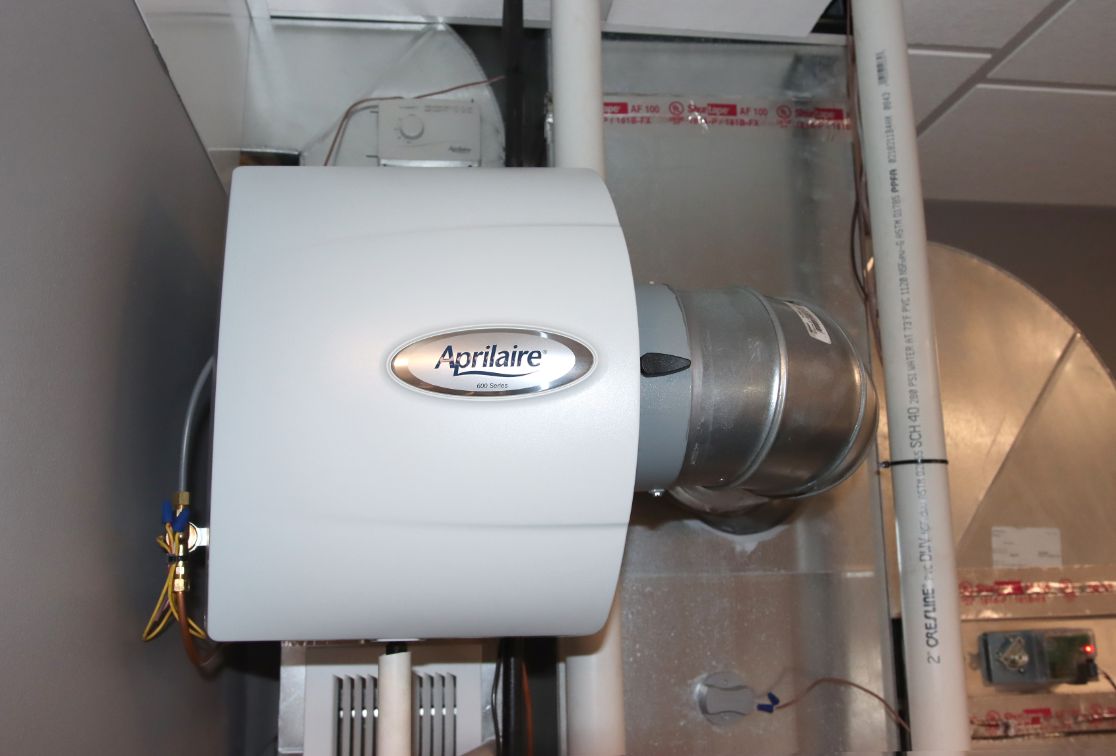 Humidifiers
With the proper level of humidity in your home, you will feel more comfortable and breathe easier. You can eliminate that dry eye, nose and throat feeling you have when you wake up in the morning.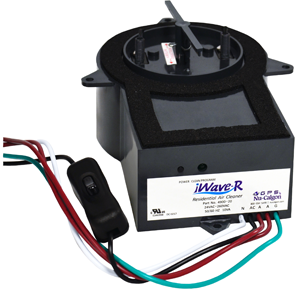 Air Purifiers
With technology installed in over 200,000 applications, iWave-R is the world's first self-cleaning, no maintenance needlepoint bi-polar ionization generator designed specifically for treating air in residential duct.
High efficiency filters, humidifiers and air purifiers can:
Improve respiratory health
Reduce dust & dirt around your home
Help control unwanted odors
Provide cleaner, fresher & healthier air
Give quality protection for HVAC systems
Help remove damaging airborn particles