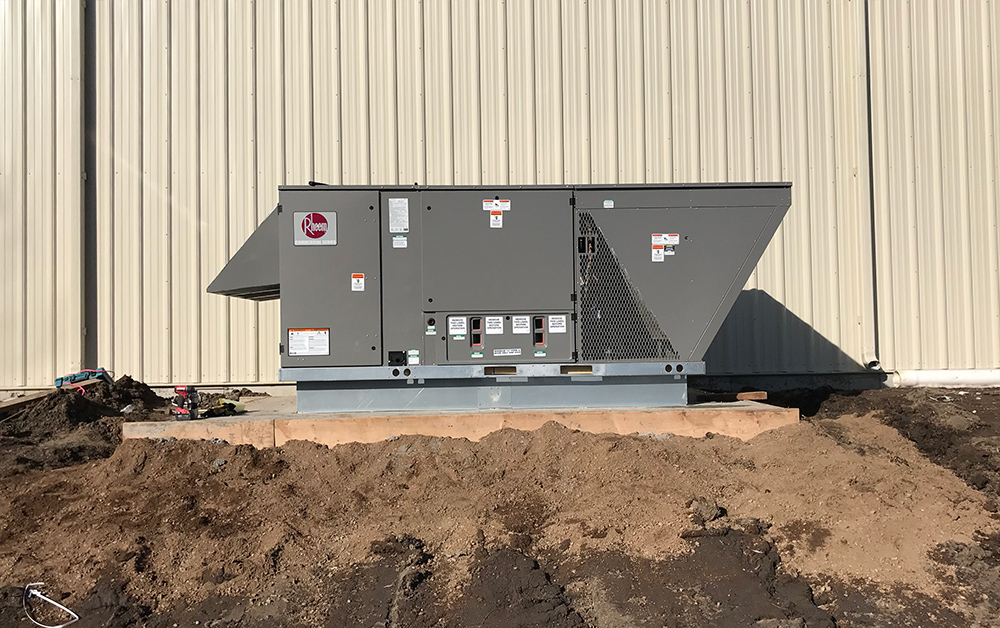 Commercial Service:
Heating and cooling problems are an inconvenience that can disrupt productivity and negatively impact profit in a commercial space.  Our technicians focus on providing services to get your system working properly as soon as possible.
Our commercial service technicians are trained to service air handlers, roof top units, pool units, and split systems.
Our commercial maintenance programs are designed for your specific company needs from complete annual maintenance to quarterly filter changes.
We are experienced in commercial system upgrades.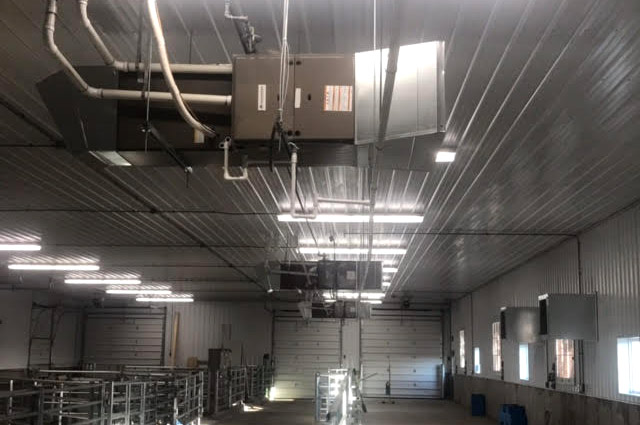 Commercial Construction:
We know that each commercial construction job is unique.  From start to finish, our experienced estimators, project managers, and technicians provide the expertise to ensure your project is completed on time, on budget and up to code.
Along with commercial construction we offer:
Specialty sheet metal fabrication.
Office/Retail space finish.
Recent Commercial Duct Work: