Your Sioux Falls
Local Best
In heating, ventilation and air conditioning.
24 Hour Emergency Assistance: Call 605.371.3076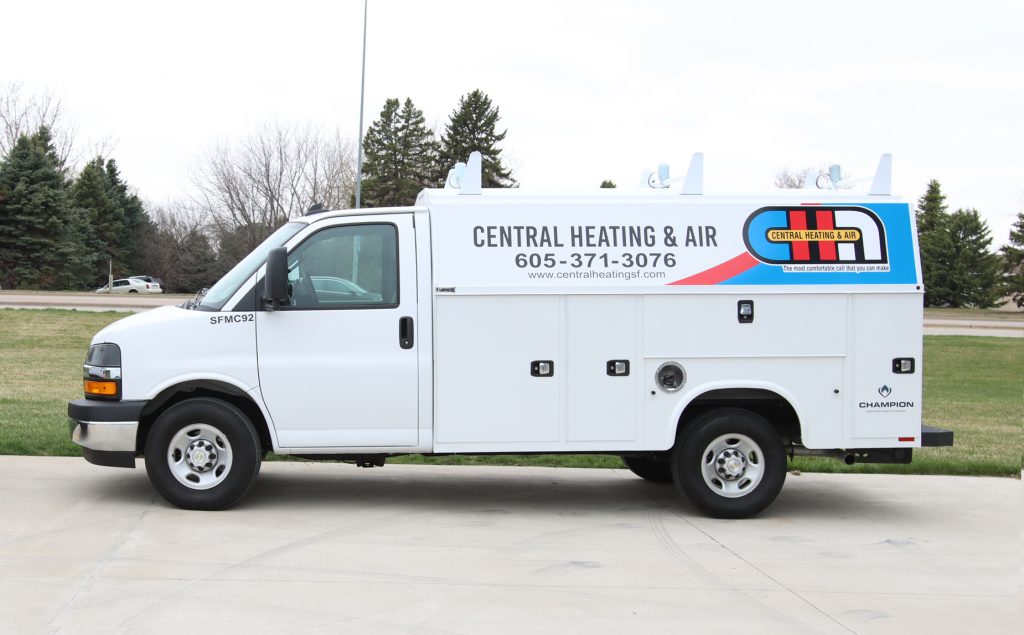 Your Sioux Falls
Local Best
Our professionally trained and experienced technicians and installers have made Central Heating & Air the area's Local Best in heating, ventilation and air conditioning.
Products & Services We Offer
Whether you need your existing comfort system maintained or serviced, or you want a new system, Central Heating & Air offers unparalleled expertise and service to meet your needs.
Our customer base has grown a lot over the 20 years that we've been in business and that growth has been fueled by satisfied customers.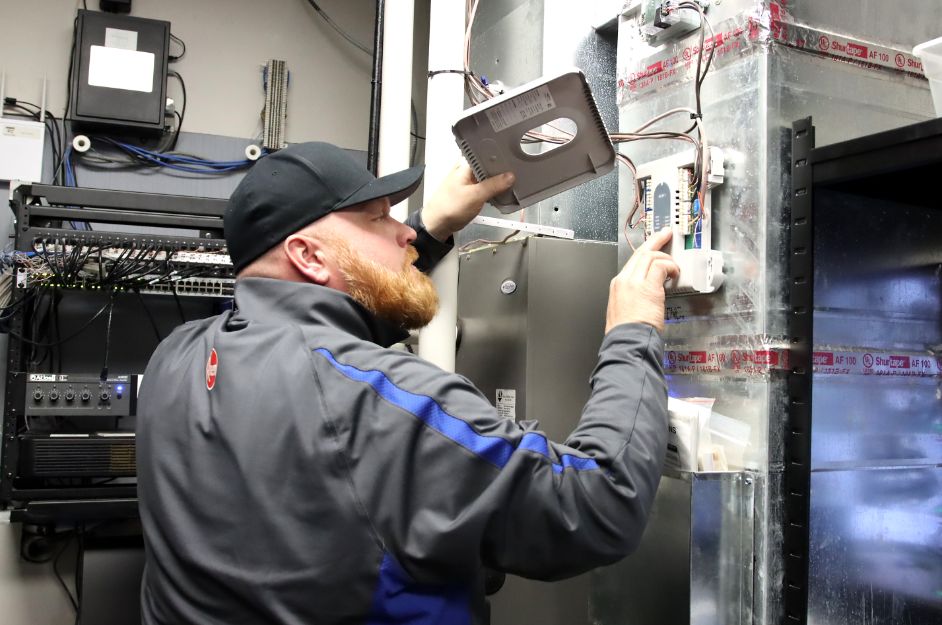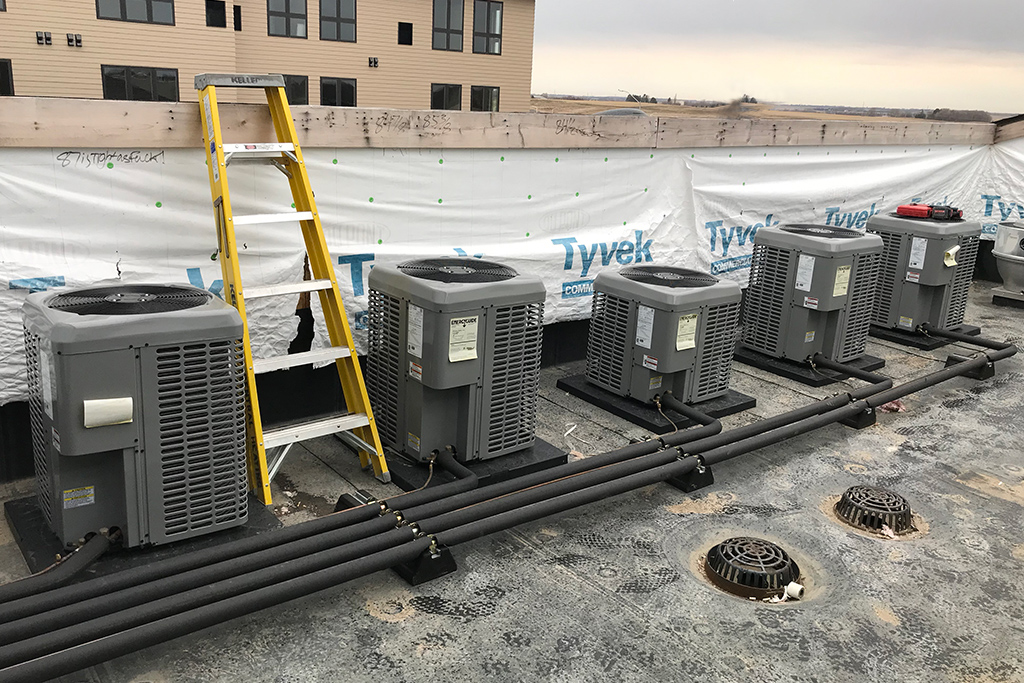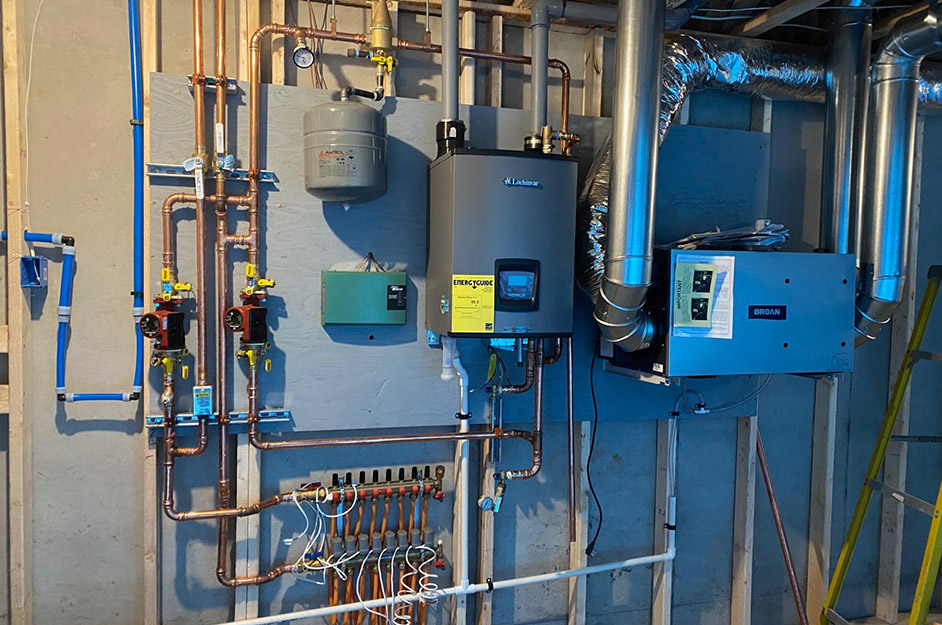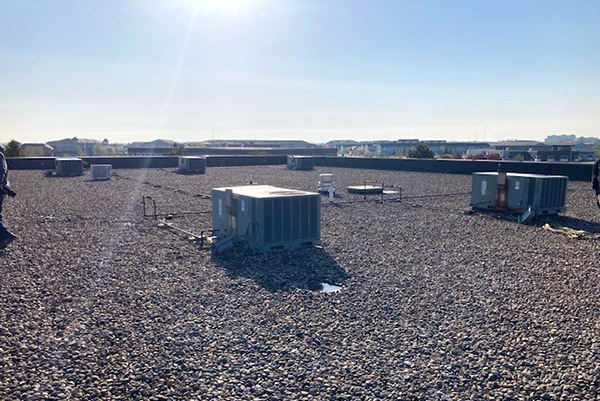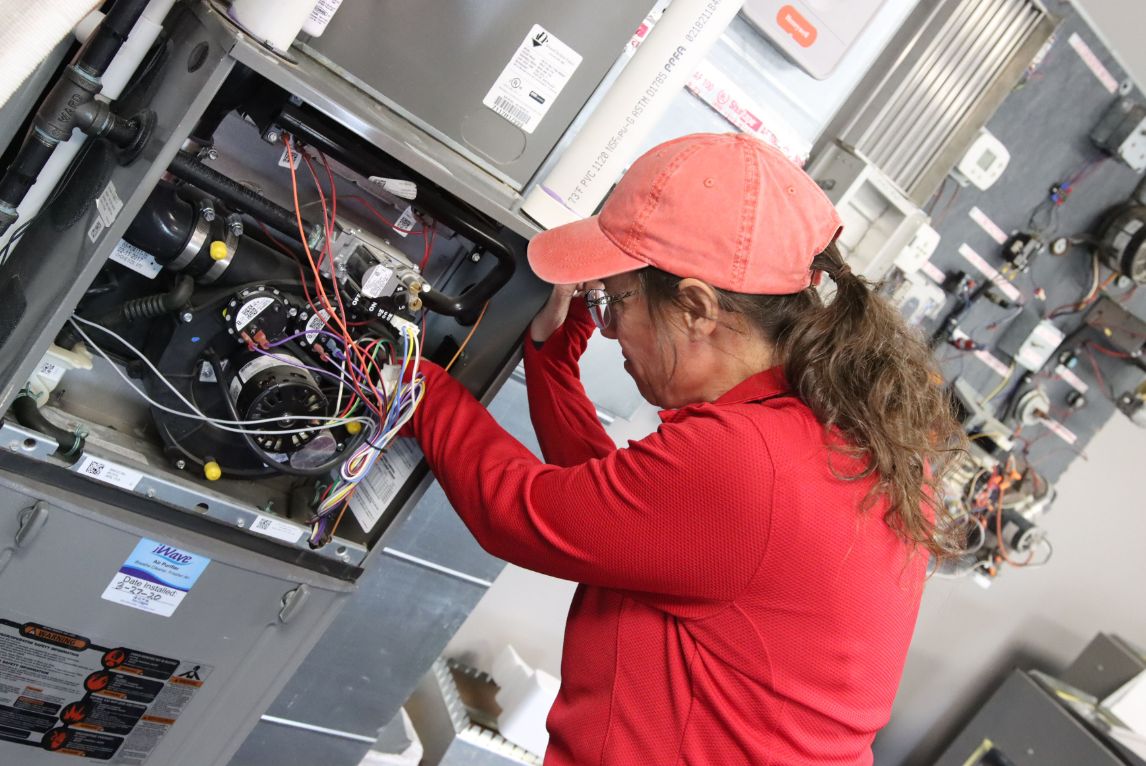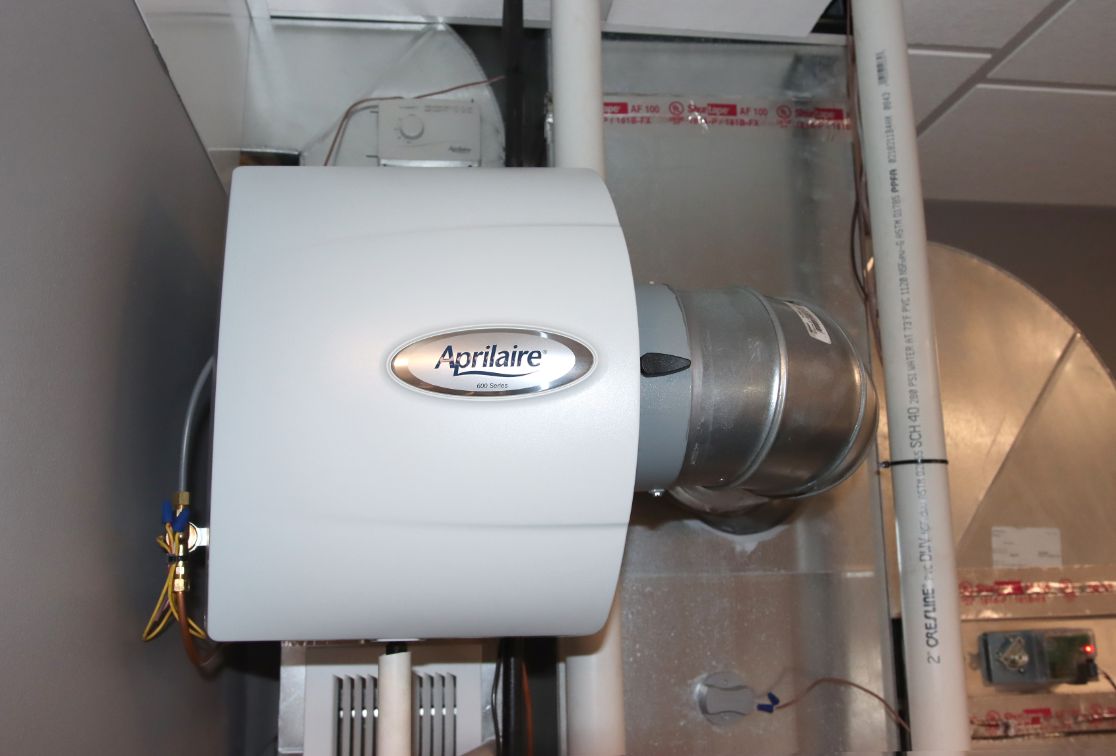 Why Choose Central Heating & Air
Central Heating & Air was founded in 1997 with the goal of providing the very best HVAC products and services in the Sioux Falls area. Over the years, we have worked hard to build an outstanding reputation by providing high-quality, professional products and service in this highly competitive business.
Up-Front Pricing
Once we've identified a problem, we don't repair anything without first telling you the cost and getting your permission to make the repair.
24-Hour Service
Heating and cooling systems have a way of breaking down when the weather is at its worst – on the coldest night of a frigid winter or during a sizzling summer heat wave.
20+ Years Experience
We take pride in our workmanship. With over 20 years of combined experience in keeping our customers comfortable, you can rest assured that the end result will be a satisfied customer.
Free Estimates On Replacements
There are many factors to consider when making the decision to repair or replace your equipment.
FAQs
Find answers to our most frequently asked questions regarding heating and cooling troubleshooting, as well as questions about our company.
My air-conditioning won't come on, what could be wrong?
You may have tripped a breaker. Turn your breaker off then back on. Wait 2-5 minutes then adjust your thermostat. If the unit still doesn't come on, call an authorized and licensed contractor for repair.
How often should I change the filters?
Preventative maintenance of your heating and air-conditioning equipment is important to ensure long-life and optimum heating and cooling. Filters should be changed at least every 1-3 months. However, if you and/or your family suffer from allergies or if you have any pets, you may want to change them more often. Ask us about an air-filtration system that will remove 98% of all allergens from your home, and don't forget to ask us about our Annual Maintenance Agreement.
Do your technicians carry replacement parts on their trucks?
Yes! However, every repair is unique and may require special parts or equipment which we may not have on our trucks. However, we can usually obtain the required parts or equipment the same day to alleviate any unnecessary downtime.
Meet Our Team
Meet our owners, service technichians and others!