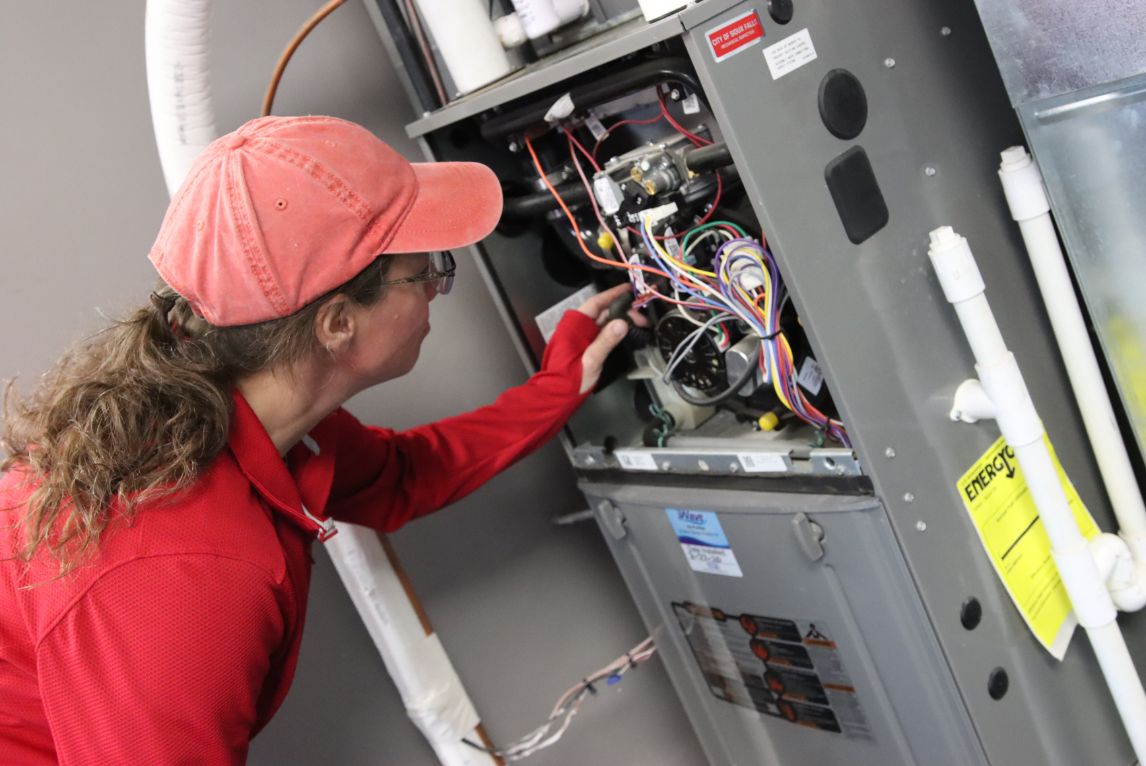 Furnace and A/C Repair
At Central Heating & Air we service most brands of heating and cooling systems. There are many reasons why your furnace, boiler, air conditioner or heat pump may not be working properly. Our technician will do an inspection to see if we can service the problem or if your equipment is at the point where it would be more cost effective to replace it.
By doing a thorough examination we can get to the root of the problem and then solve the problem as quickly and economically as possible. With a team of professionals and over 20 years of experience, our repair techs are accustomed to dealing with a wide range of heating and cooling systems and can handle any job.
Central Heating & Air repairs and services both residential and commercial equipment.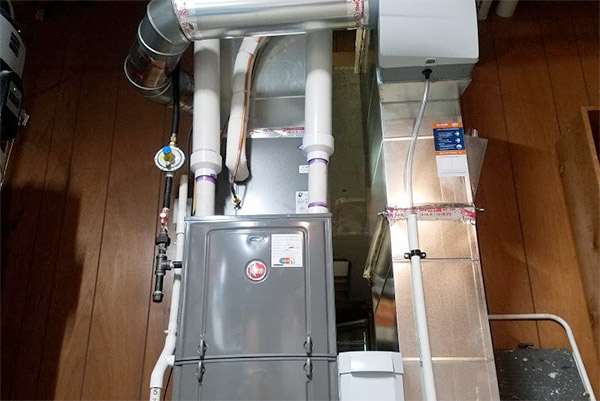 Furnace and A/C Installations
At Central Heating & Air we install most all brands of heating units.  Whether you are building your new home or simply replacing your existing heating and/or cooling system, you can depend on us for reliable, efficient solutions that will last you for years to come.
Your new equipment will help you comfortably ride out the coldest South Dakota winters and the hottest South Dakota summers, while you increase the resale value of your home. Your heating and cooling system is one of the most influential factors when it comes to your home's energy bills as well, so making the right decisions is vital to the comfort in your pocketbook down the road.
Our team of professionals is up to date on the latest heating and furnace technologies, allowing us to recommend the best options for your situation.